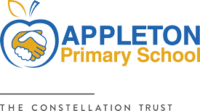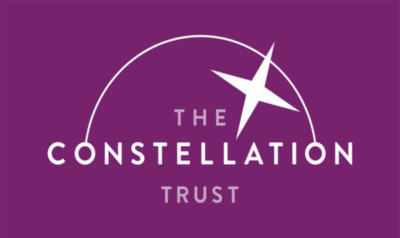 Attendance
The school's attendance percentage is generally at the 96% level, a reflection we think of the fact that Appleton children actually want to be at school.
In the event of a pupil's absence from school, parents are requested to telephone the school prior to the start of school, or at least by 9.30 am, in order to provide a reason for the absence.
In line with our policy of safeguarding children the school office may ring you after that time if you have not been able to contact us.
In view of the requirements National Curriculum timetable and National Curriculum testing procedures and time-tables, parents are asked not to arrange holidays during term-time as this can affect a child's progress significantly.
Download our guidance on attendance below:
Attendance Works Booklet Dec 2019
Celebrating attendance
Each week we have a special assembly where we look at our attendance percentages for the week. The winning class look after the special attendance trophy and receive a special £5 Bank of Appleton cheque. These cheques will be added up over the year and the winning class will be able to spend their money on a treat of their choice.

"Big shout out to the teachers – doing a great job."

"Resources have been really helpful and provided challenge."

"You do an amazing job with our children."

"Thank you from myself and my boys – we just wanted to show our appreciation."

"Had a lovely morning visiting the school. It's always a pleasure to meet with teachers who value the importance of the Arts in education."

"It looks like the children are really enjoying themselves."

"Very enthusiastic pupils with lots of energy and impeccable behaviour."

"Fantastic school, students were brilliant. Thanks for having us."

"Thank you to all teachers. Good teaching changes lives."

"My son is sad to be leaving Appleton. He has loved his time at the school."

"Thank you for your support at this time – it has really meant a lot."

"Thank you for your efforts, it makes a huge difference to the kids!"

"Thanks as always for putting the school work onto the website for my children."

"Thank you to everyone involved in producing that work as it is a perfect indicator of what levels and subjects to go with."

"The children were an absolute delight, full of smiles and energy. Thank you for a lovely afternoon."