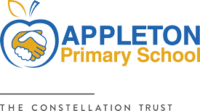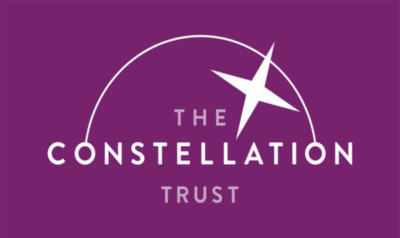 Phonics at Appleton Primary School
Download documents for further information about our approach to phonics.
[Download not found]

[Download not found]
Helping your child with reading
Here at Appleton we believe reading to be very important.  A great deal can be done in the home to help your child with reading.  The link below gives tips on how to inspire readers and share books with your child.
http://www.booktrust.org.uk/books/children/how-to-share-books/

Julia Donaldson's top reading tips
Julia Donaldson has written some of the most popular and best-loved children's stories including The Gruffalo and The Gruffalo's Child, Room on the Broom, The Highway Rat, Zog and Stick Man.
She is also the author of the popular phonic Songbirds series, part of Oxford Reading Tree published by Oxford University Press.  You can find out more about Julia Donaldson – http://www.juliadonaldson.co.uk and http://www.childrenslaureate.org.uk
Watch these videos of Children's Laureate Julia Donaldson talking about some simple and fun ways you can help your child with their reading at home. Guaranteed to make reading fun and help your child develop a love of reading.

"Big shout out to the teachers – doing a great job."

"Resources have been really helpful and provided challenge."

"You do an amazing job with our children."

"Thank you from myself and my boys – we just wanted to show our appreciation."

"Had a lovely morning visiting the school. It's always a pleasure to meet with teachers who value the importance of the Arts in education."

"It looks like the children are really enjoying themselves."

"Very enthusiastic pupils with lots of energy and impeccable behaviour."

"Fantastic school, students were brilliant. Thanks for having us."

"Thank you to all teachers. Good teaching changes lives."

"My son is sad to be leaving Appleton. He has loved his time at the school."

"Thank you for your support at this time – it has really meant a lot."

"Thank you for your efforts, it makes a huge difference to the kids!"

"Thanks as always for putting the school work onto the website for my children."

"Thank you to everyone involved in producing that work as it is a perfect indicator of what levels and subjects to go with."

"The children were an absolute delight, full of smiles and energy. Thank you for a lovely afternoon."